The Hub Team

Developer MJR and Fulcrum Real Estate Services have teamed up to create Lacey's premier community team. Our team is dedicated to strengthening our community through great customer service, long lasting relationships and excellent community events! Meet our team!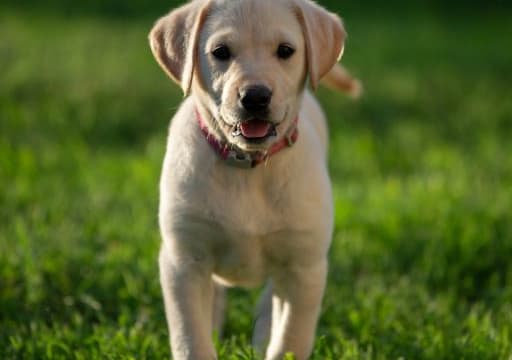 Property Manager
Desirae Holtan
Bios are currently being written! Don't worry, they are soon to come!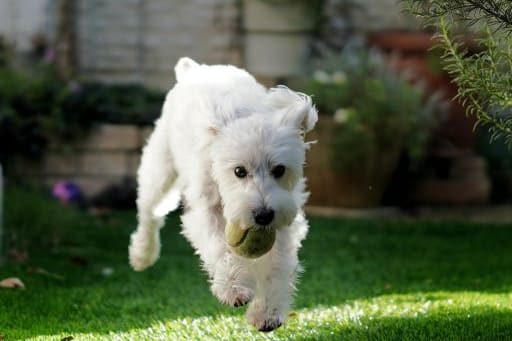 David Robertson aka Davey!
Your go to maintenance tech! He is all work and all play! He is dedicated and ready to help whenever you call.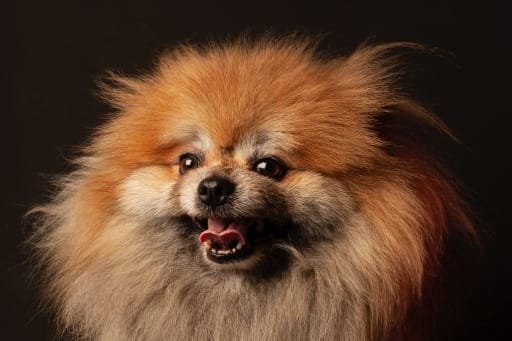 James Weston
Your wonderful assistant manager! Ready to help whenever you call.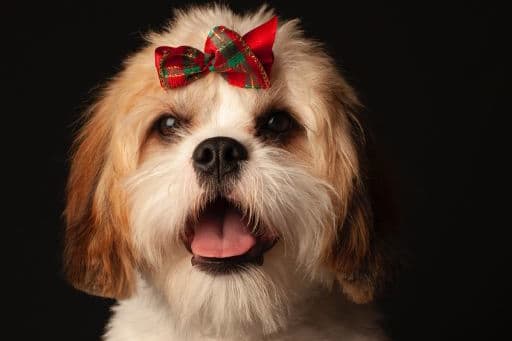 Blanca Ruiz
Our passionate Leasing Agent! Let her know if you have any questions!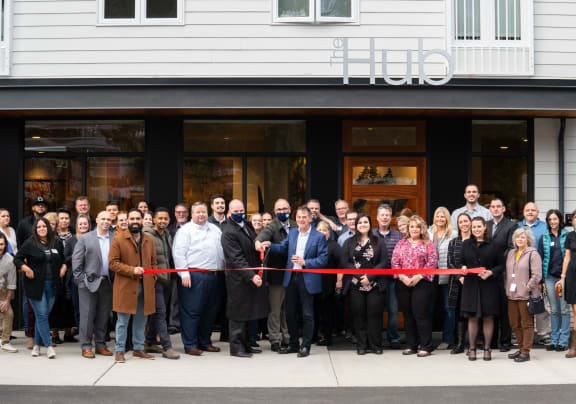 Behind The Scenes
You may not see it, but behind our team is a group of dedicated professionals helping them make your experience top priority. From technical support, training, development, and more, our teams specialize in resident satisfaction. Our team is here for you!